Aging Comes in All Colors and Cultures: Celebrating Diversity in Food, Nutrition and Maturity
This session introduces the concept of aging across cultures. The speakers will review Western and Eastern cultures in areas including age-related nutritional needs, social relationships, belief systems and cognition. The speakers will review cultural values around aging and the implications these may have to dietetic counseling and lifestyle change. Internalized cultural values can become goals that guide adult development. When individuals from different backgrounds each pursue their own goals, considering age and cultural differences, healthy aging can occur. If you are interested in refining your knowledge and counseling skills to consider diverse individual needs that impact our aging population, this session is for you!


This session is approved by CDR for ethics credit.
• Identify the various symbolic meanings that can be assigned to food based upon one's culture
• Analyze communication strategies to address diverse cultural aspects of dietary change in mature adults
• Design food choices pertaining to the cultural identity and self-identity of the aging individual
• 1.7 Applies cultural competence and consideration for social determinants of health to show respect for individuals, groups and populations
• 3.3 Advocates for nutrition and dietetics services and resources for clients and populations
• 12.1 Advocates for health promotion and disease prevention in communities, in populations and globally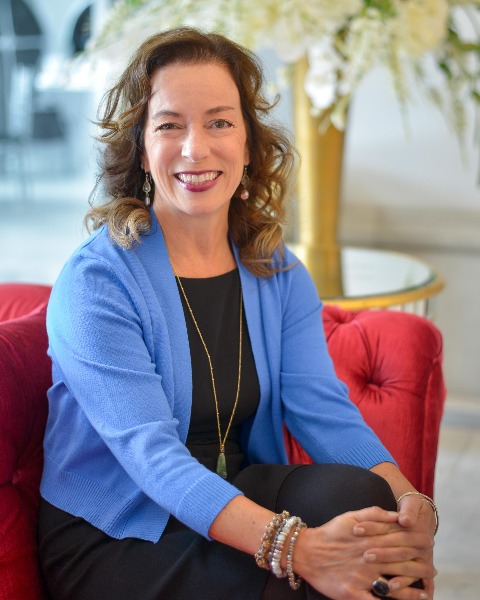 Sue Linja
Registered Dietitian Consultant
S&S Nutrition Network, Inc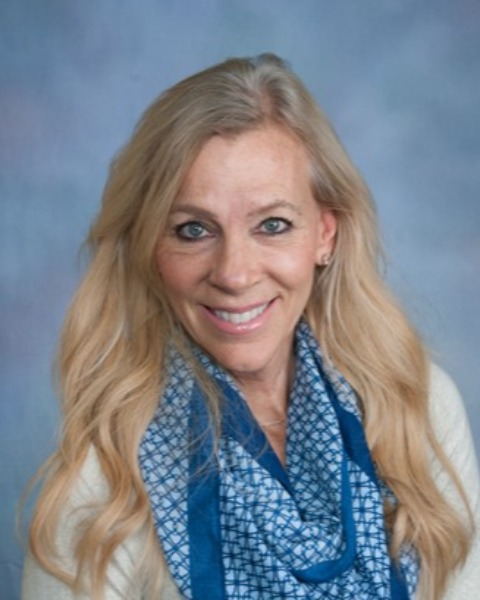 SeAnne Waite
Professor Emeritus
University of Missouri