Beyond Entry Level: New Advanced Practice Doctoral Standards for the RDN
ACEND is releasing new Accreditation Standards for Advanced Practice Doctoral Degree in Nutrition and Dietetics. This session will share the environmental scan and data collected with relevant groups to identify the needs in the marketplace and form the rationale for these standards. Competency development and validation using a multi-round Delphi approach will be discussed followed by a discussion of the competencies and expectations for this advanced practice doctorate level professional.
• List two current market needs that impact dietetics education accreditation standards
• Identify parties of interest involvement in the development of accreditation standards
• Describe the competence of a newly graduated professional doctorate prepared RDN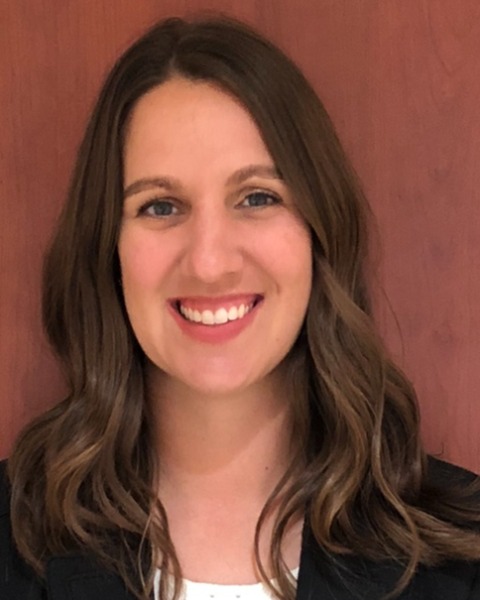 Cheryl Bacon
Director of Clinical Nutrition and Dietetic Internship
UChicago Medicine Ingalls Memorial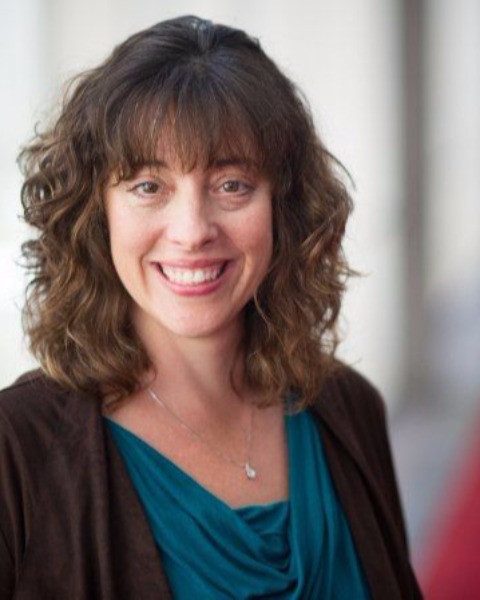 Leanne Worsfold
Director QM and Test Development
IComp Consulting, Inc.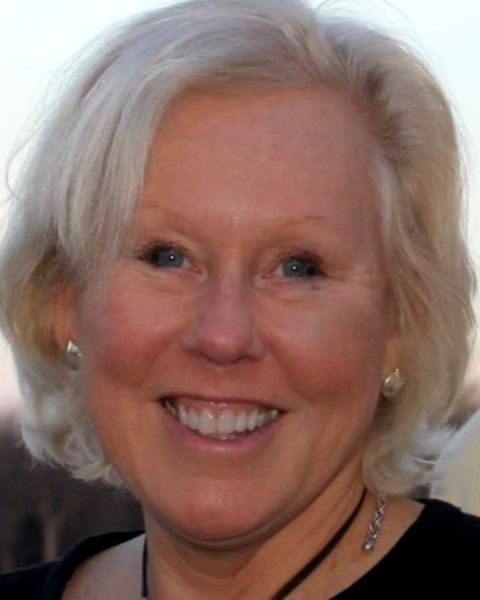 Jody Vogelzang
Senior Content Editor
Six Red Marbles Publishing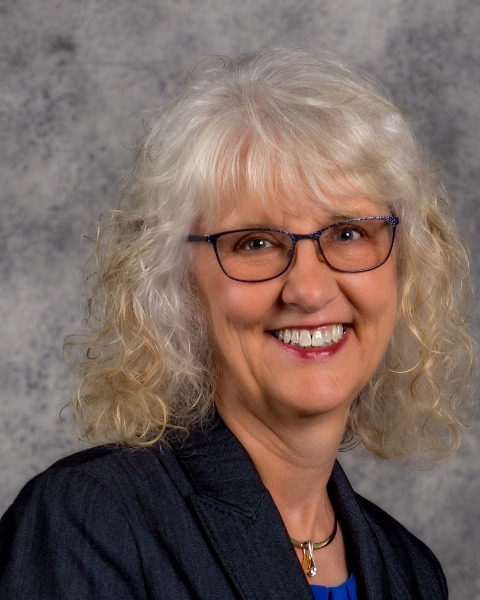 Kendra Kattelmann
Distinguished Professor Emerita of Nutrition and Dietetics
South Dakota State University