Communicating with Cultural Competence in Sports Nutrition
This session will identify steps to enhance practitioner-athlete trust within face-to-face client interactions, the meal planning process, and the coordination of continued support concerning cultural differences. It will coach practitioners of all levels how to communicate with cultural competence working with individual athletes, teams, and performance professionals. In addition, practitioners will be able to identify ways to customize the athlete care process in an inclusive way to decrease the occurrence of athlete pushback and perceptions of unsupportive care.

This sessions is approved for ethics credit by CDR.
• Embrace the cultural variabilities between practitioner and client and identify how to effectively communicate with cultural competence.
• Define and model culturally competent steps to improve face-to-face interactions to enhance trust with diverse athletes.
• Develop culturally inclusive resources and support materials to enhance athlete compliance following nutrition counseling sessions.
• 1.7 Applies cultural competence and consideration for social determinants of health to show respect for individuals, groups and populations
• 2.1 Adapts communication methods and skills to meet the needs of audiences
• 3.2 Advocates for and participates in activities that support advancement of the profession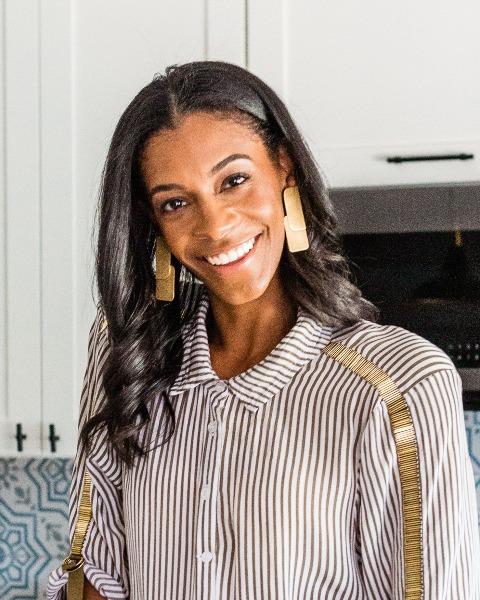 Briana Butler
Co-Owner and Lead Dietitian
Stef & Bri Wellness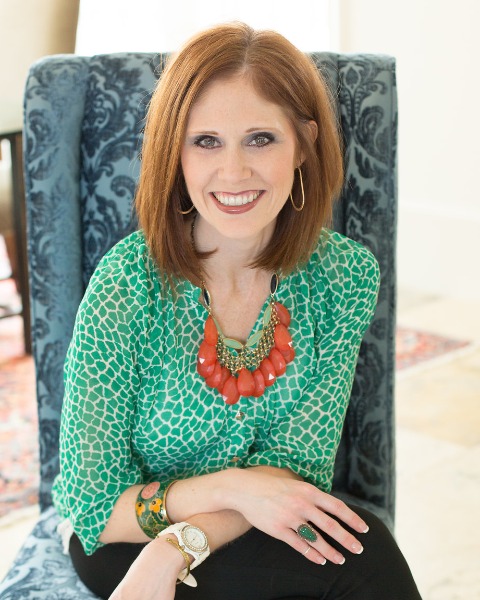 Amy Goodson
Business Owner and Registered Dietitian
Amy Goodson, LLC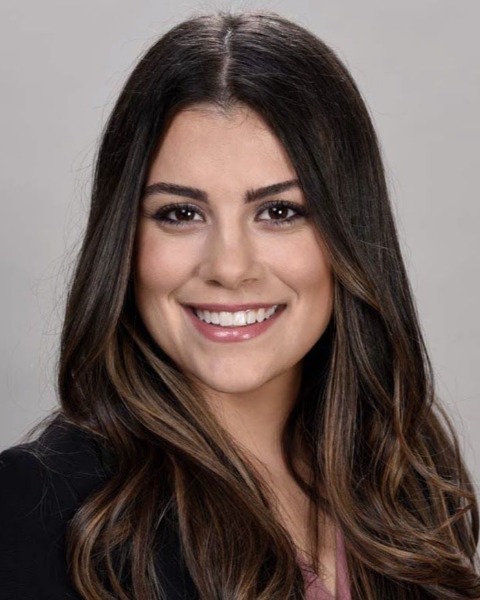 Yasi Ansari
Registered Dietitian Nutritionist Specializing in Performance Nutrition and Eating Disorders
Yasi Ansari Nutrition and UCLA Health Santa Monica