Diversity at End of Life: How Different Beliefs and Values Impact the Nutrition Plan
Nutrition support may be helpful to certain patients under palliative care if desired, where the patient might die from malnutrition versus disease. However, it may also cause physical distress at the end of life. Culture and religion largely impact decision-making at the end of life. RDNs are a key component to the healthcare team and can play an important role in patient/family discussions. These discussions require competence in evidence-based medicine (EBM) regarding the risk versus benefit of nutrition support and the ability to communicate EBM to the healthcare team and patients. Awareness of diverse approaches to end of life is also needed in order to provide patient-centered care. This session will review the EBM surrounding nutrition during palliative care and end of life scenarios, discuss diverse beliefs at end of life, and identify how the RDN can becomes actively involved in these patient/family discussions.

This session is approved by CDR for ethics credit.
• Identify the risks and benefits of nutrition support in palliative care and end of life scenarios
• Describe the impact of cultural values and religious beliefs on nutrition at the end of life
• Identify ways in which the registered dietitian nutritionist can become actively involved in patient/family discussions related to nutrition goals at the end of life
• 1.3 Recognizes and manages situations with ethical implications
• 1.7 Applies cultural competence and consideration for social determinants of health to show respect for individuals, groups and populations
• 4.2 Exercises critical thinking when faced with opportunities and challenges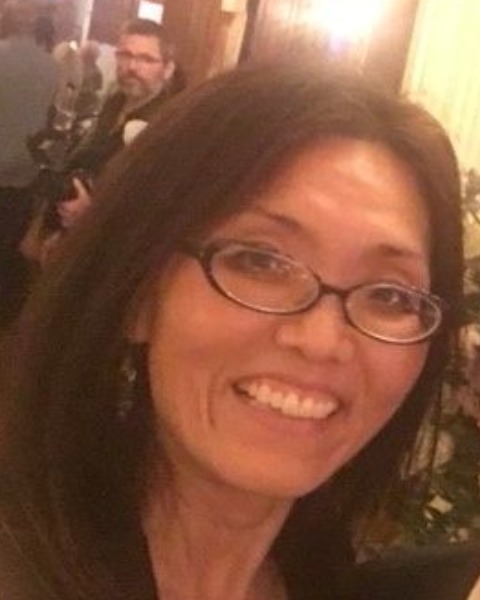 JinAe Arneklev
Nurse Practitioner
Center for ALS Specialty Care, Johns Hopkins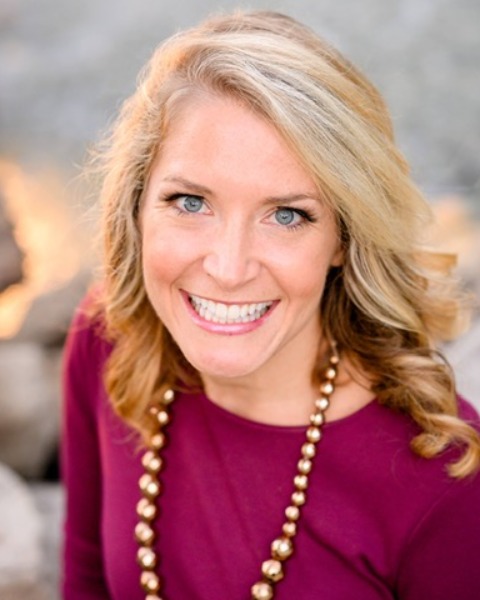 Stephanie Dobak
Clinical DIetitian III
Jefferson Weinberg ALS Center