Embracing and Achieving Diversity and Inclusion Goals in Organizations and Businesses
In 2022, the Academy of Nutrition and Dietetics took a critical step toward advancing professional equity and access by offering a training to leaders to advance inclusion, diversity and equity in the workplace. In the training, Sharon Cox and Alison Brown shared tools for trainees to create an IDEA (inclusion, diversity, equity and access) workplan that recognizes racism and microaggressions and relies on the Continuum on Becoming an Anti-Racist Multicultural Organization. As the conversation evolves within the profession, it is becoming increasingly important to discuss best practices to set goals and measure progress. This session will explore some of the IDEA Training strategies and share on-the-ground experiences of RDNs in the field. The two featured experts in this panel discussion are successfully improving diversity and inclusion in dietetics and food systems within their organizations: Compass Group and Corbin Hill Food Project. Panelists will share their organization's approach to diversity and inclusion and discuss the unique challenges in both settings.

Planned with the Inclusion, Diversity, Equity and Access Committee

This sessions is approved for ethics credit by CDR.
• Identify existing Academy of Nutrition and Dietetics resources to improve professional equity and access to the dietetics profession and in local workplaces
• Outline how to take a strengths-based approach to improving professional culture
• Describe best practices related to organizational policy and how they improve inclusion
• 1.8 Demonstrates sustainable practices that are socially responsible, efficient, effective and environmentally friendly
• 14.1 Employs principles of productivity to optimize safe, ethical, and efficient resource utilization
• 3.2 Advocates for and participates in activities that support advancement of the profession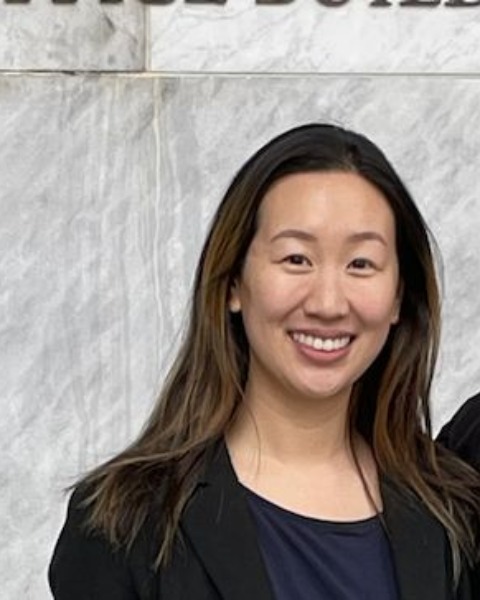 Rebecca Valdez
Strategic Partnerships and Development
Corbin Hill Food Project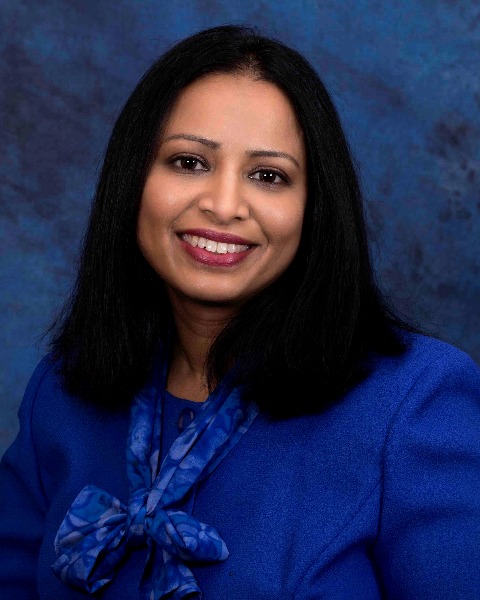 Sunitha Zechariah
Associate Director, Dietetic Internship, Co-chair RDN DEI Network
Morrison Healthcare/Compass Group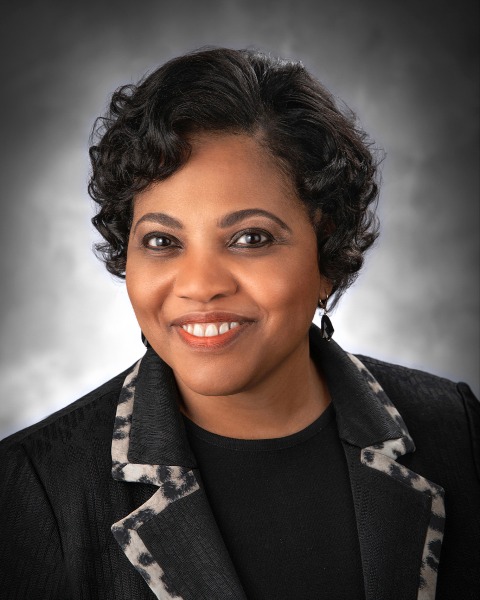 Antoinette Watkins
System Director of Food, Nutrition and Environmental Services
Riverside Health System