Glowing Skin Is In! Can What You Eat Really Impact Your Skin?
It's no secret that skin health is having a moment, and rightfully so! Skin is the largest organ in the human body. Everywhere you turn, collagen, lotions, peels, and wraps are being touted as "anti-inflammatory" skin savers. But what if skin health could be improved through foods? This interactive session will guide attendees through what the science says about how diet supports overall skin health and immune function. Then, it will take a deep dive into how RDNs and NDTRs can work with providers and researchers to help improve the treatment and understanding of skin conditions such as psoriasis, eczema and atopic dermatitis. Attendees will take away clear next steps on how to address common questions and misconceptions related to skin health and nutrition.



Planned with the Committee for Lifelong Learning
• Describe how nutrition and skin health can be related, especially with common issues such as psoriasis, eczema, atopic dermatitis, etc. in order to help patients and clients make informed decisions about their food and beverage choices.
• Explain how trends, lack of knowledge, and common misconceptions related to skin health may contribute to patient and client confusion regarding its collective impact on personal health.
• Reflect on how RDNs and NDTRs can become more informed on the topic of skin health and nutrition and identify action steps to help align patient and clients values, personal preferences and health goals when making food and nutrition decisions.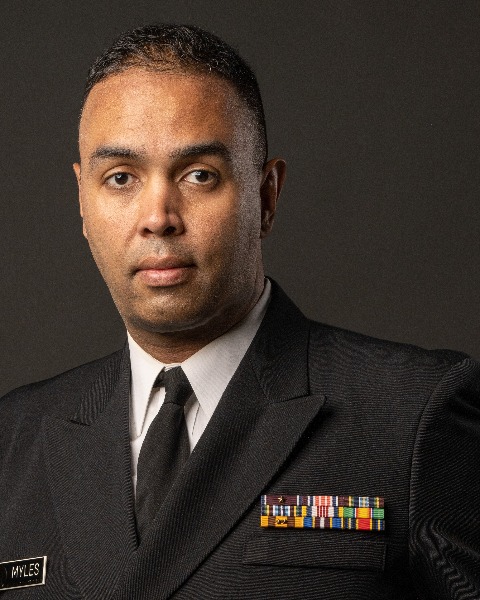 Ian Myles
Chief, Epithelial Therapeutic Unit
NIH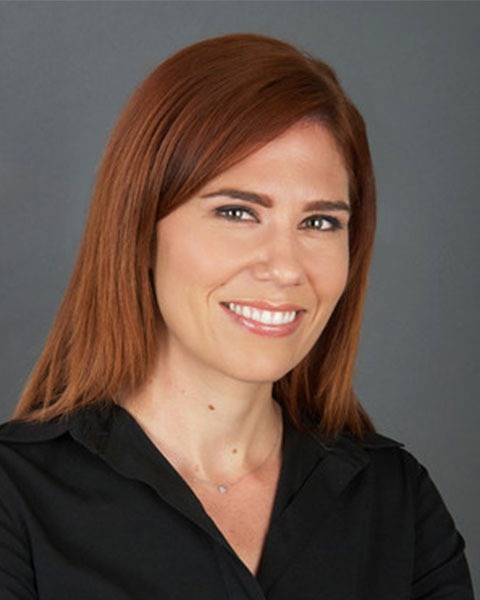 Jennifer Burris
Faculty
New York University, Saddleback College, California State University Channel Islands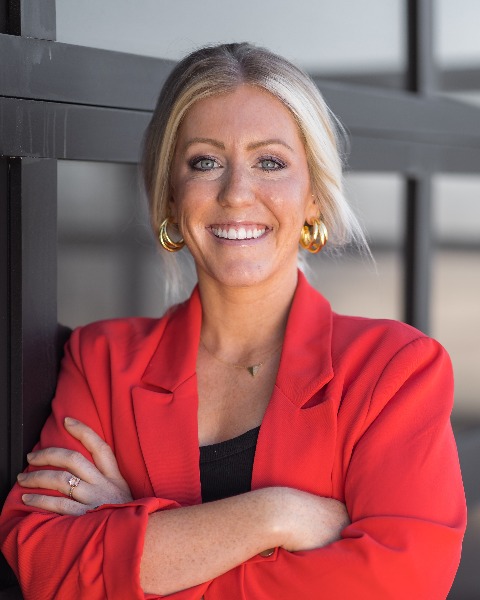 Robyn Johnson
Functional Registered Dietitian
Nutrition by Robyn, LLC