Integrating Cultural Sensitivity and Inclusivity in Global Foods and Counseling and Communications Courses
Cultivating cultural awareness and humility is critical among dietetic professionals. Research demonstrates the need to develop cultural competence in our profession to improve practitioner-patient relations and reduce health care disparities. Integrating cultural inclusivity and sensitivity topics and research into coursework prepares dietetic students to develop a true desire for cultural understanding. Two different courses will be presented: global foods and counseling/communications. The presenters of this session will share how they have refined ways to foster cultural empathy and respect within their students. The current Strategic Plan for the Academy highlights a focus area of Diversity and Inclusion with a goal of cultivating organizational and professional values of equity, respect, civility and anti-discrimination. This session presents the lens of cultural awareness and humility that supports this goal and helps advance our profession within this diverse, global, and ever-changing world.
• Integrate cultural definitions and framework of global foods course into curriculum or personal practice to enhance awareness, humility and respect of diverse populations and cultures
• Identify strategies to teach and assess cultural sensitivity and inclusivity in nutrition counseling and communication courses to foster cultural awareness, understanding and empathy
• Professionally commit to a plan to develop cultural competence in order to advance the efficacy of dietetics within a culturally diverse world.
• 1.7 Applies cultural competence and consideration for social determinants of health to show respect for individuals, groups and populations
• 6.7 Leads or assists with course design, development, implementation and evaluation of learning activities
• 9.5 Evaluates the achieved learning and delivery methods when delivering education to individuals, groups and populations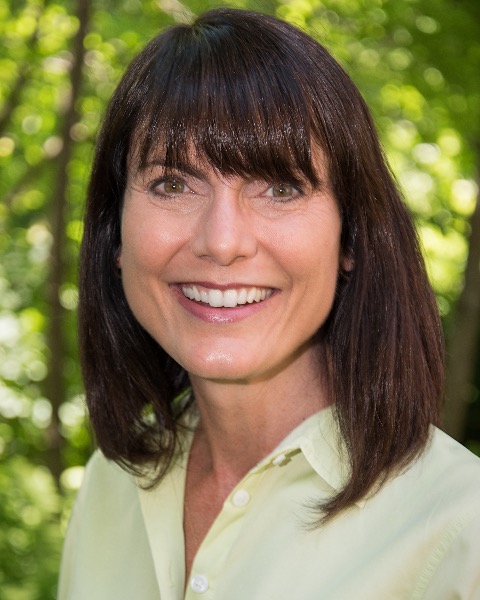 Lynn Dugan
Founder/Nutritionist/Chef
MyPlate2Yours, LLC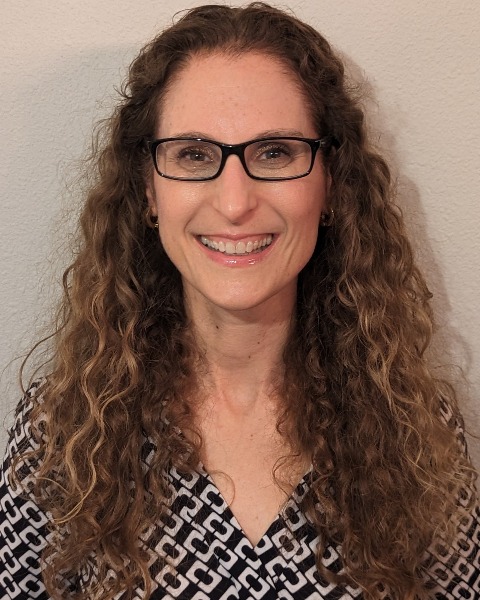 Lisa Salinas
Clinical Assistant Professor
University of Texas Rio Grande Valley