Milk Versus Plant Based Milk Alternatives: Can the Science Settle The Score?
Ahh…the age-old question: is dairy the queen supreme when it comes to health? Or do plant-based alternatives have their rightful place on the throne? In this interactive debate, we will hear from the experts about the science behind dairy and plant-based milk alternatives and the impact both of these categories have on health, both human and planetary. We will dive into the consumer perspective as well and ultimately try to answer, is one more superior? Attendees will leave with updated evidence-based perspectives on both dairy and plant-based alternatives to be able to advise patients and clients in the best way possible.

Planned with the Committee for Lifelong Learning
• Describe how the nutritional similarities and differences between dairy milk and dairy alternatives impact decision-making about which type of product to choose.
• Explain the various environmental impacts of dairy milk and dairy alternatives using science-based evidence.
• Integrate knowledge of nutrition, environmental impact, and consumer acceptance when helping patients and clients make decisions regarding dairy and plant-based alternatives.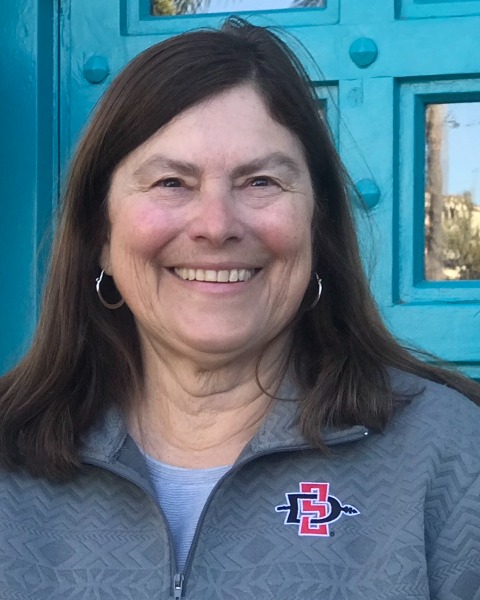 Connie Weaver
Distinguished Research Professor
San Diego State University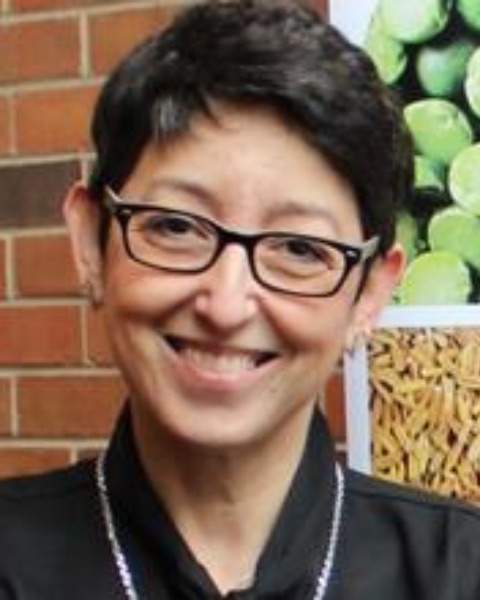 B. Pam Ismail
Professor, Founder/Director of Plant Protein Innovation Center
University of Minnesota