Nurturing Neurodivergence: Nutrition and Care Considerations for Children with Autism and ADHD
It is estimated that between 15-20% of the world's population exhibits some form of neurodivergence, so it is important for RDNs to stay up to date on how to provide the best care to neurodiverse individuals. Among U.S. children, the diagnosis of these disorders has doubled in the last ten years – with 1 in 36 and 1 in 10 children now being diagnosed with Autism and ADHD, respectively. This session will focus on children with two conditions associated with neurodivergence: Autism and ADHD.

Treating children with neurodiversity requires the RDN to work closely with the care team, find solutions that fit within the therapy approach recommended by the care team, and closely partner with the child and caregivers. This session will provide the most up-to-date information and recommendations from experienced RDNs in private practice, outpatient, and inpatient clinical services. The RDN perspective will be rounded out by a leading behavioral health practitioner who will speak to the importance of therapy and the interdisciplinary approach in caring for children with neurodivergence. The session will be moderated by an RDN parent of a child with neurodiversity and will provide practical advice on how to manage the complex decisions required to provide the best care to your patients.



Planned with the Committee for Lifelong Learning
• State nutrition related risks and concerns in neurodivergent populations in order to adequately assess individuals for nutrition care.
• Interpret levels of and apply evidence of feeding therapies and dietary interventions in order to deploy appropriate and adequate recommendations, education, counseling, and referrals.
• Utilize established nutrition care process tools and skills in order to improve patient, family, and caregiver experiences and outcomes.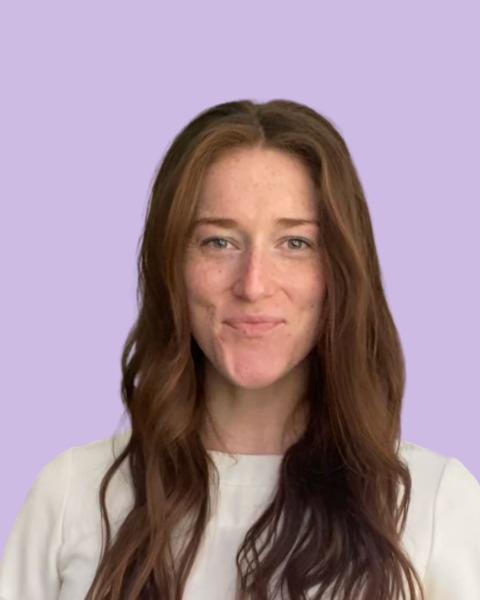 Breta Alstrom
Pediatric Dietitian & Owner
NeuroNutritionKC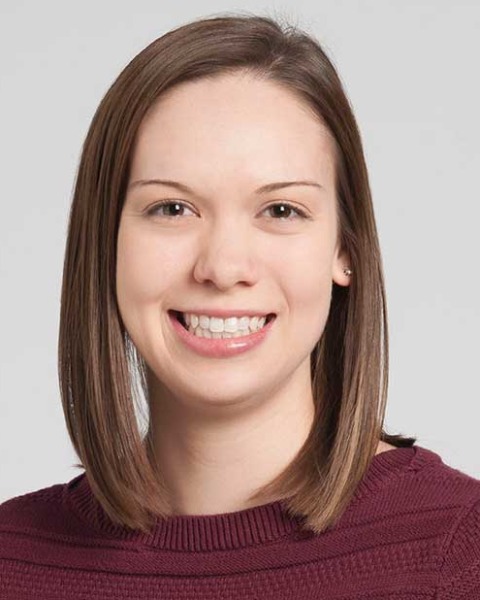 Evelyn Benden
Pediatric Clinical Dietitian
Cleveland Clinic Children's Hospital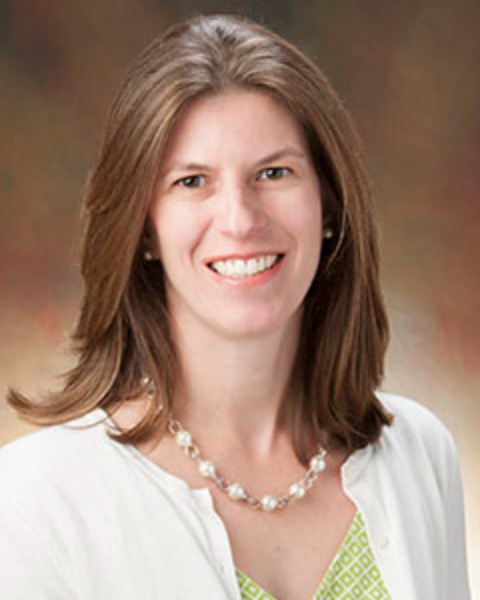 Colleen Lukens
Psychologist
Children's Hospital of Philadelphia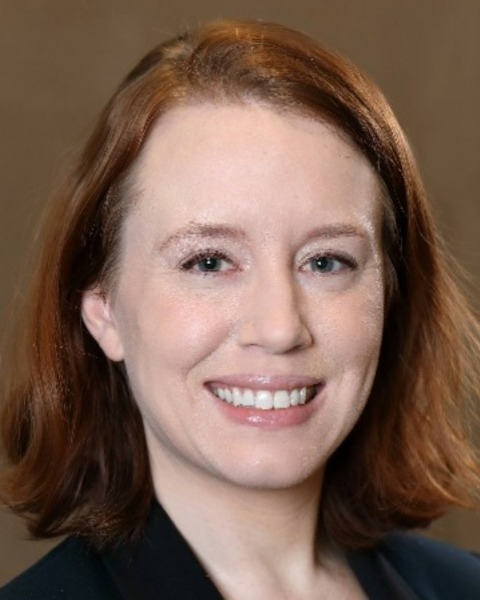 Ashley Vargas
Team Lead and Program Officer
Eunice Kennedy Shriver National Institute of Child Health and Human Development