Overcoming Weight Stigma: A Conversation to Face Personal and Professional Bias
Weight bias and stigma impact all people and all health professions and are especially prevalent in dietetics and nutrition. Negative attitudes, beliefs, and judgements about individuals in larger bodies have been shown to worsen the health and health behaviors of patients and damage the provider-patient relationship, limiting the practitioner's impact. Best practices and evidence about body weight (and standards of care) reflect antiquated, biased views and fail to improve the nutritional status of patients long term. This session will share strategies that individuals can use to overcome personal bias as well and discuss opportunities to combat institutional bias within the dietetics profession.



Planned with the Inclusion, Diversity, Equity and Access Committee

This sessions is approved for ethics credit by CDR.
• Describe the origins and symptoms of weight bias and stigmatization in health and dietetics, including the negative consequences of weight stigma on patient care
• Outline 3 ways weight bias is perpetrated and strategies to overcome it
• Explain and apply an intersectional & inclusive approach to nutrition care that includes body attunement, alliance, and autonomy
• 1.7 Applies cultural competence and consideration for social determinants of health to show respect for individuals, groups and populations
• 2.1 Adapts communication methods and skills to meet the needs of audiences
• 4.1 Demonstrates sound professional judgment and strategic thinking in practice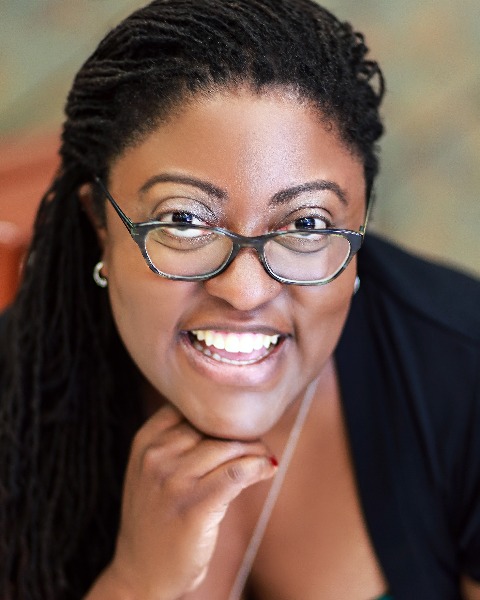 Dalia Kinsey
District Dietitian
Bibb County Schools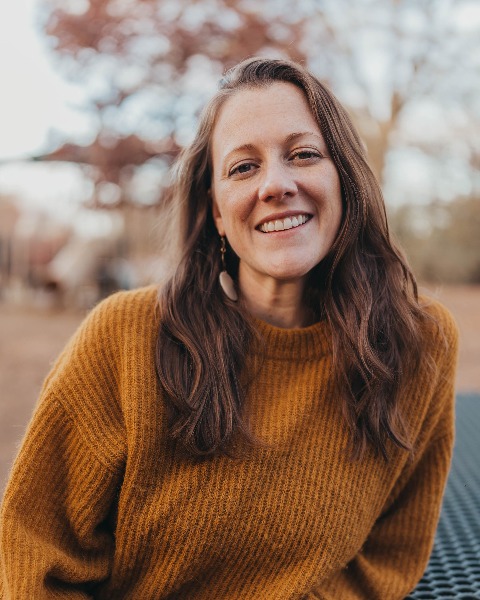 Jennifer Barnoud
Registered Dietitian
University of Texas at Austin, University Health Services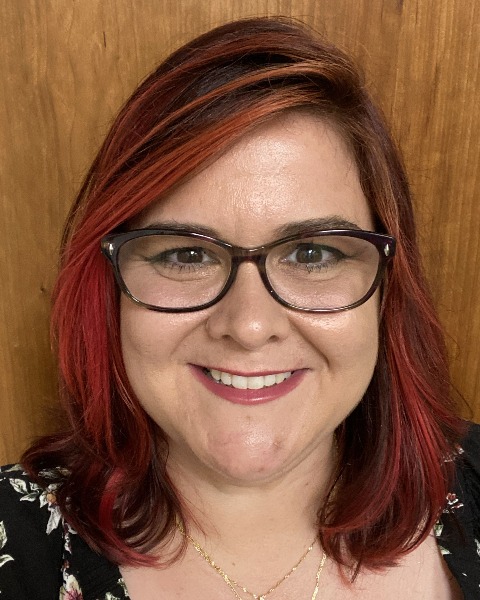 J. Lauren Butler
Assistant Professor, Nutrition and Foods Program
Texas State University