Perspectives on the Science and Application of the Female and Male Athlete Triad
The Female and Male Athlete Triad describe a condition of three interrelated conditions: low energy availability/energy deficiency (with or without disordered eating), functional hypothalamic amenorrhea (females) or hypothalamic hypogonadism (males), and low bone mineral density (with or without bone stress injury). In this session, join a distinguished professor, associate team physician, and sports dietitian as they share findings from recent research and provide insights on the scientific basis of the Triad and the clinical application of the screening, diagnosis, treatment, and management of the condition. Practical applications for dietitians evaluating athletes' energy status, risk of energy deficiency and recommendations for screening tools, and related biomarkers will be reviewed. The session will also address best practice recommendations for multidisciplinary treatment teams managing the care of athletes with the Triad.
• Define the Triad and describe the relationship between energy deficiency and the endocrine changes leading to amenorrhea (females) or hypogonadism (males) and reduced bone mineral density.
• Evaluate an athlete for energy deficiency and utilize additional evidence-based resources for assessing attitudes and behaviors or physiological markers associated with energy deficiency/low energy availability
• Implement effective dietary strategies for treating energy deficiency among female and male athletes while working together as a collaborative member of a multidisciplinary treatment team
• 8.3 Applies the required knowledge and skill for safe and effective sports nutrition and dietetics practice and exercise training
• 9.3 Designs, selects and implements education strategies to meet the learning needs of individuals, groups, communities and populations
• 10.3 Establishes and implements evidence-based nutrition interventions to address PES statements and client/patient goals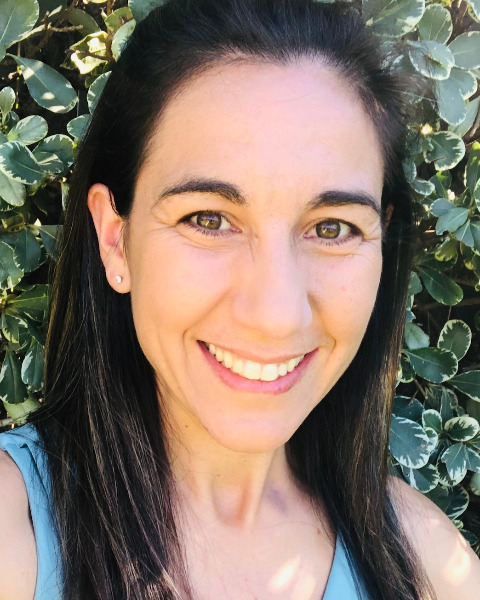 Michelle Barrack Gardner
Associate Professor, Nutrition and Dietetics
California State University, Long Beach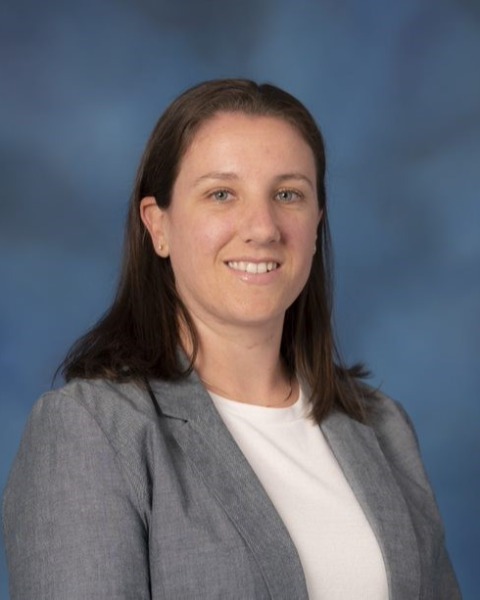 Kristen Koltun
Assistant Professor, Department of Sports Medicine and Nutrition
University of Pittsburgh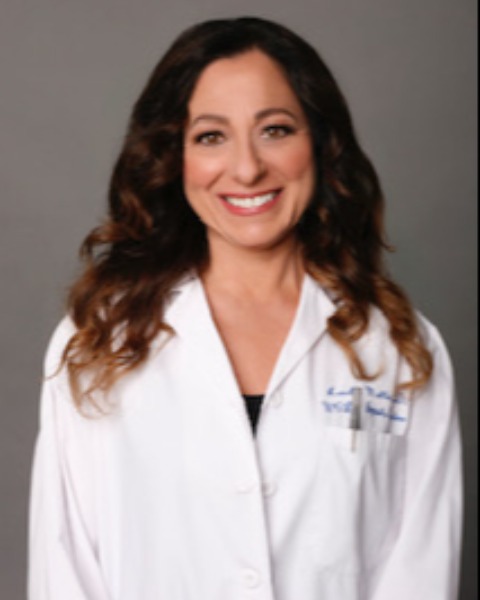 Aurelia Nattiv
Professor; Associate Team Physician
University of California, Los Angeles