Promoting Inclusion, Diversity, Equity, and Access in the Dietetics Career Path for Individuals with Disabilities
Although 26% of individuals in the U.S. have disabilities, < 4% of dietetic practitioners do. According to a 2018 Association of American Medical Colleges report, when patients' life experiences more closely match those of their healthcare providers', they tend to be more satisfied with their care and follow their advice. Therefore, patients with disabilities would likely benefit from more practitioners who understand what they are confronting. Furthermore, adults with disabilities have a higher incidence of obesity, heart disease, and diabetes, and are more likely to smoke. One third of adults with disabilities lack usual healthcare providers and have unmet healthcare needs because of cost. Improving access to dietetic education and internships would help close the gap between the number of patients with disabilities and dietetic practitioners with disabilities to provide nutrition services for them. Three speakers with disabilities who recently completed a dietetic internship, passed the RD exam (and one who also previously passed the DTR exam), and work as dietetic practitioners will address how they provided disability information and requested accommodations for dietetic education and internship programs, RD and DTR exams, and dietetic jobs as well as accommodations they received. Promoting greater access and inclusion will increase the percentage of dietetic practitioners with disabilities and better serve the nutritional needs of the US population..



Planned with the Disabilities in Nutrition and Dietetics Member Interest Group

This sessions is approved for ethics credit by CDR.
• Generate two tips for individuals with disabilities to include information about their disabilities for dietetic education and internship programs
• Propose two suggestions for individuals with disabilities to use when requesting accommodations for dietetic education and internship programs.
• Devise how interns with disabilities request accommodations for taking the RD and/or DTR exams.
• 14.4Coordinates human resource activities, adhering to labor agreements, organizational policies and applicable legislation
• 1.3 Recognizes and manages situations with ethical implications
• 4.2 Exercises critical thinking when faced with opportunities and challenges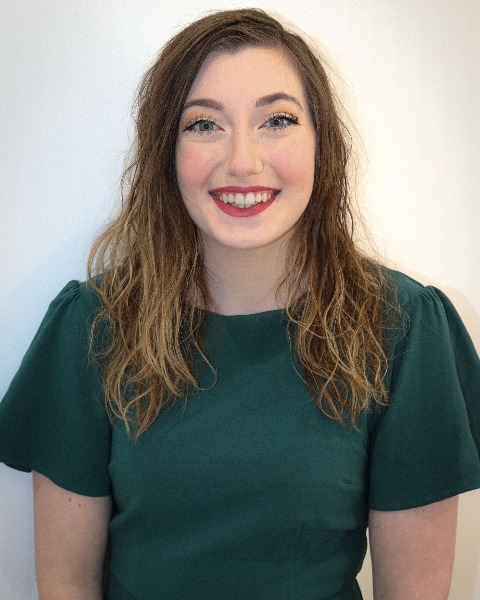 Rene Pearson
Clinical Dietitian
HSHS St. John's Hospital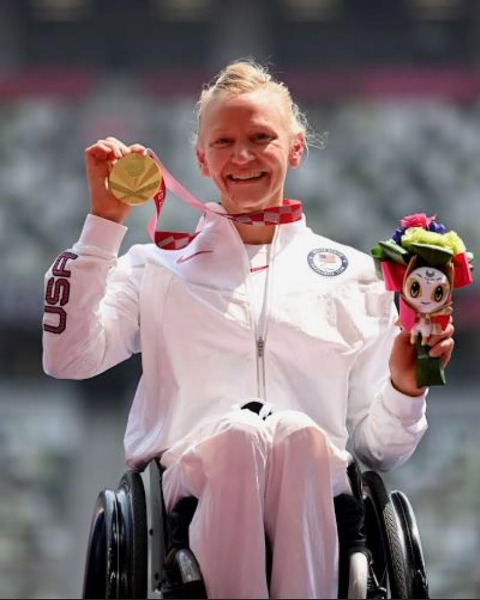 Susannah Scaroni
Paralympic Athlete
United States Olympic and Paralympic Committee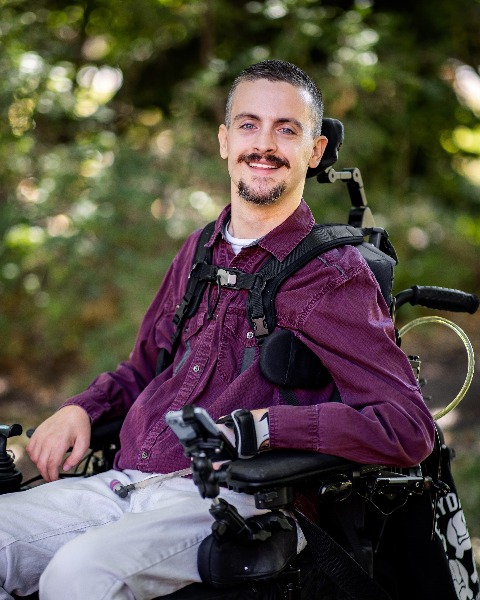 Justin Batchelder
Dietetic internship Graduate
Denver, CO