Providing Better Nutrition Care for the LGBTQ+ Community
The LGBTQIA+ community in America is becoming more visible as the percentage of adults that identify as part of the community has doubled since 2012. Nutrition professionals can be key players in the healthcare team for this community by taking simple and practical steps to be more inclusive and affirming in their practice, but many still lack understanding of the community's fundamentals and needs. This session will clarify concepts and terminology, provide ways that nutrition professionals can affirm all LGBTQ+ individuals in the clinical environment, and provide tools for use when conducting a nutrition assessment on a member of this community.



Planned with the Clinical Nutrition Management Dietetic Practice Group



This session is approved by CDR for ethics credit.
• Define and distinguish sex assigned at birth, gender identity, gender expression, and sexual orientation
• Identify attributes of inclusive and affirming communication including what we need to know, how to ask, and what to do if we make a mistake
• Apply clinical reasoning to sample nutrition assessment cases of transgender patients
• 1.7 Applies cultural competence and consideration for social determinants of health to show respect for individuals, groups and populations
• 2.4 Employs strategies for and facilitates team building skills
• 8.1 Interprets and applies current food and nutrition science in nutrition and dietetics practice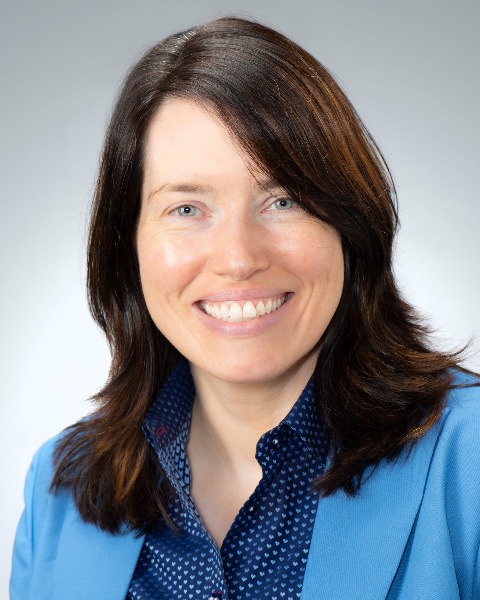 J. Joy Gero
Director of Population Health & Improvement, Program Manager, LGBTQIA+ Health Quality
Wolff Center at UPMC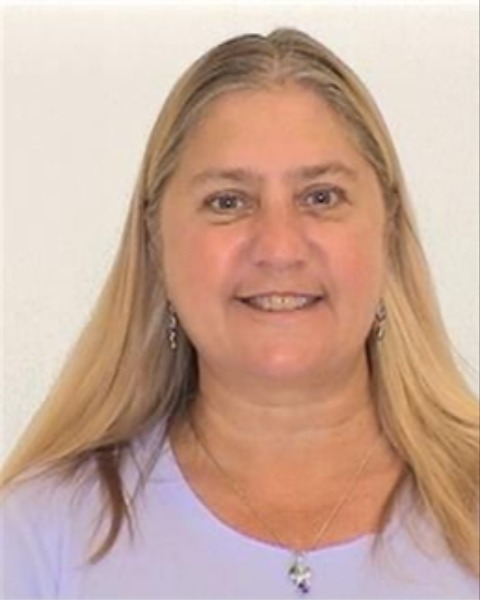 Mary Pat Turon-Findley
Registered Dietitian III
Cincinnati Children's Hospital Medical Center