Providing Non-biased Treatment and Optimal Patient-Centered Care for Children and Adolescents Living with Obesity
In late 2022, the American Academy of Pediatrics (AAP) released their first-ever clinical practice guidelines for addressing obesity in children and adolescents. These guidelines emphasize the importance of early detection and ongoing treatment to prevent the development and worsening of comorbidities. This session aims to provide RDNs with the necessary knowledge and skills to provide non-biased treatment and optimal patient-centered care for children and adolescents living with obesity. Speakers will provide an overview of the guidelines, offer guidance on adapting the guidelines to clinical practice, and discuss the crucial role of RDNs in implementing treatment options. A comprehensive approach involving medical, social, mental health, disordered eating concerns, readiness for change, and physical examination will be covered.



Planned with the Committee for Lifelong Learning
• Describe the lived experience of children and adolescents living with obesity in order to provide non-biased treatment.
• Identify age appropriate supportive, non-stigmatizing communication strategies when working with children, adolescents, and their families in order to provide optimal patient centered care.
• Critically evaluate treatment options, based on individual patient's needs, to mitigate risks and maximize outcomes.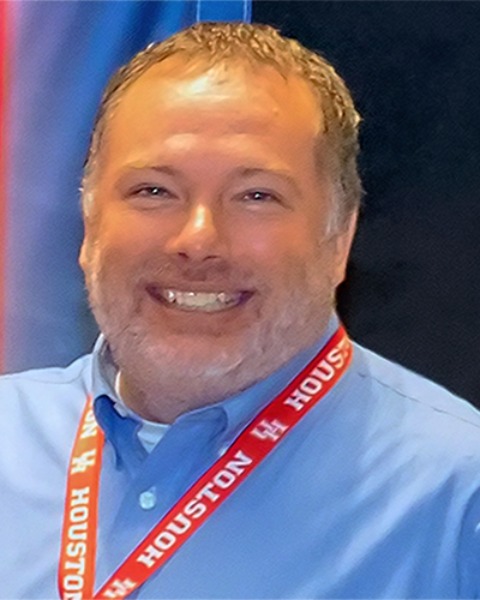 Craig Johnston
Associate Professor
University of Houston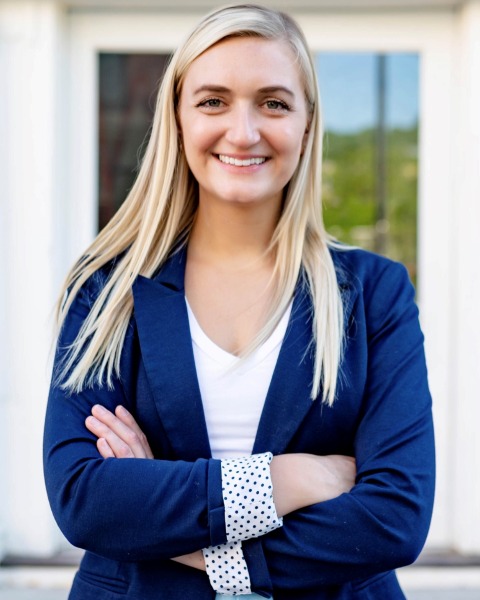 Maggie Huey
Registered Dietitian
Pep Talk Nutrition LLC