Registration Required: Content Marketing Workshop: Using Behavioral Science and Marketing Principles to Drive Revenue
Bring your fully charged laptop and get ready to create evidence-based content that aligns with the sales cycle and scales your brand. Creating content that attracts, serves, and retains your ideal clients is the fastest way to increase revenue in your practice. In this workshop, we will cover the principles of evidence-based content marketing and support you as you apply these principles to the creation of content you can take back to your practice to share with clients. If you have always wanted to build a digital course or if you struggle with churning out content to support your clients, then don't miss this workshop!

Registration Required
System requirements: Laptop and Canva Pro account.
• Apply behavior change and marketing models to the content creation process
• Create educational and marketing materials that represent your brand and practice philosophy
• Evaluate impact of your content creation process on revenue generation and practice growth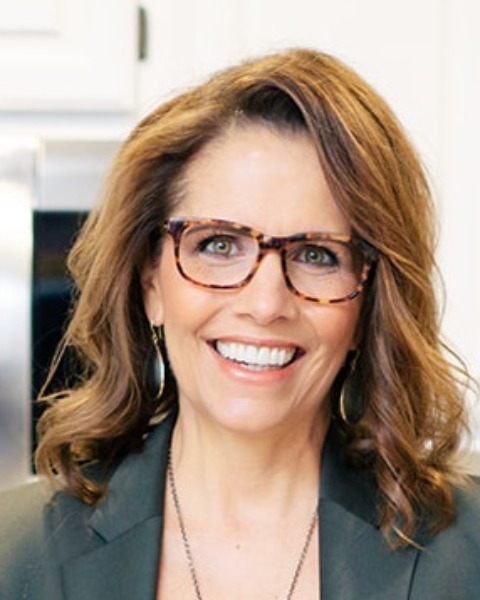 Jeanne Petrucci
Founder and Managing Director
Living Plate Rx LLC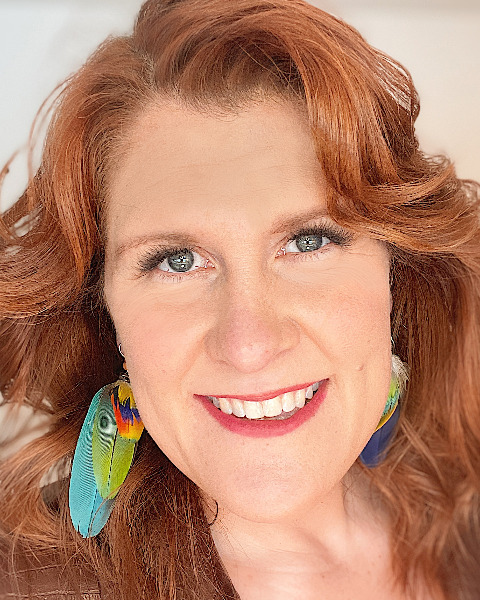 Stephanie Hofhenke
Digital Marketing Expert
String Marketing