REGISTRATION REQUIRED: Practical Skills for Pediatric Dietitians: Infant Enteral and Parenteral Calculations
Pediatric clinical dietitians need advanced calculation skills to provide precise enteral nutrition (EN) and parenteral nutrition (PN) support to complex pediatric patients. This includes concentrating enteral formulas (ready-to-feed, concentrated or powder) to varying caloric densities using both precise hospital preparation standards and replicable household measurements for outpatient use. PN and EN calculations also need to be extremely accurate, scaled specifically for pediatric patients and most likely are reported on a per kg basis in the clinical setting. In this workshop, the presenter will provide an in-depth overview of the mathematical foundation needed to function clinically in the pediatric setting as well as tips and tricks to increase efficiency. The attendees will work alongside the presenters in a case study format following a patient from Neonatal Intensive Care Unit (NICU) admission all the way through discharge and outpatient follow-up, working through necessary mathematical calculations along the way.

Planned with the Committee for Lifelong Learning.

This workshop requires registration and will not be recorded.
• Devise and apply nonstandard enteral feeding recipes using a variety of nutrition products to meet individualized nutrition needs in the clinical and home settings.
• Demonstrate essential parenteral calculations to determine total fluids, calories, protein, fat and other commonly assessed minerals in an ICU setting.
• Identify and evaluate resources available to aid in calculations and maintain up to date product information.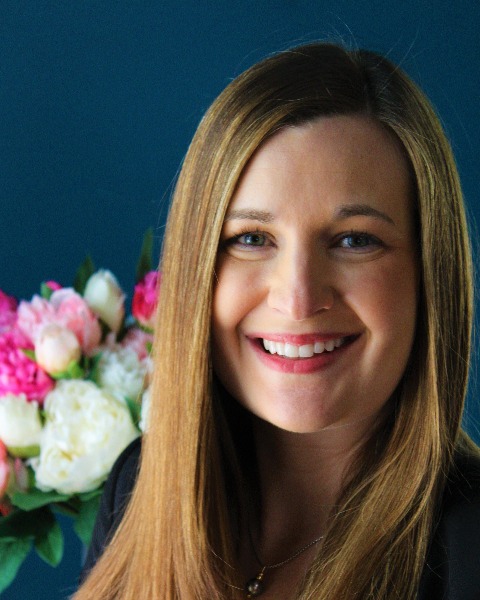 Bethany Hodges
Medical Science Liaison
Reckitt/Mead Johnson Nutrition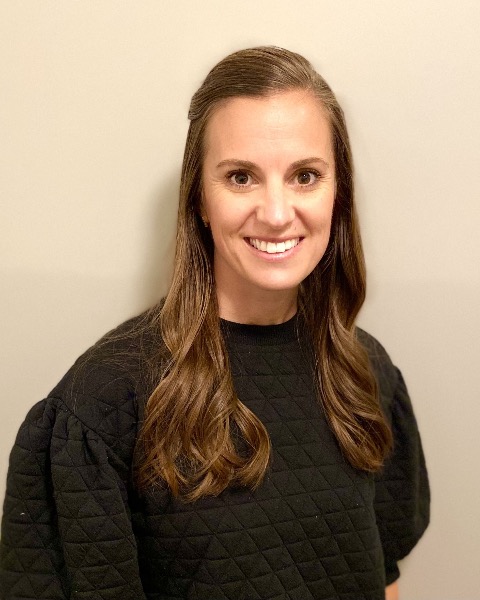 Amanda Salley
Neonatal Dietitian
Independent Contractor