REGISTRATION REQUIRED: You Are What You Breathe: A Hands-on Indirect Calorimetry Workshop
Indirect Calorimetry (IC), a measurement of oxygen consumption and carbon dioxide production to determine energy expenditure, is the gold standard for measuring energy needs and, thereby, prescriptions for nutrition support. IC has evolved from its near-exclusive use in laboratory research to a point-of-care bedside assessment through the development of metabolic cart machines.

In this workshop, you will learn the basics of indirect calorimetry and the modes in which it can be performed based on various clinical scenarios.
You will perform indirect calorimetry assessments, select steady state data, and calibrate devices at the direction of the instructors. Facilitators will be available for questions throughout the group work for real-time feedback.

This workshop will not be recorded.
• Summarize the basic functions of indirect calorimetry.
• Identify how respiratory quotient (RQ) changes as determined by oxygen consumption and carbon dioxide production.
• Demonstrate how to perform an indirect calorimetry test, interpreting results, and selecting steady state data.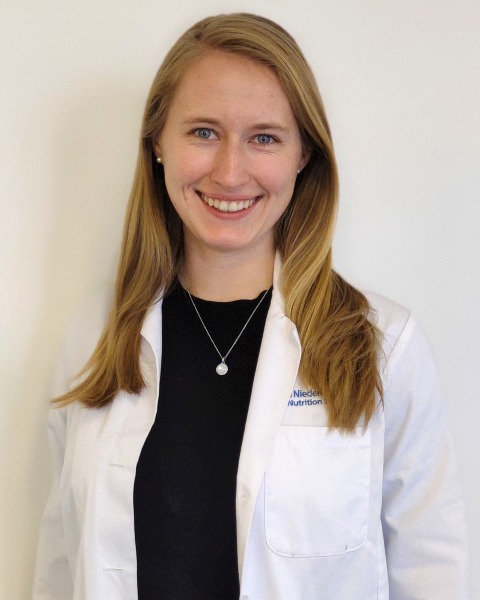 Laura Van Althuis
Clinical Research Coordinator - Registered Dietitian
Duke Office of Clinical Research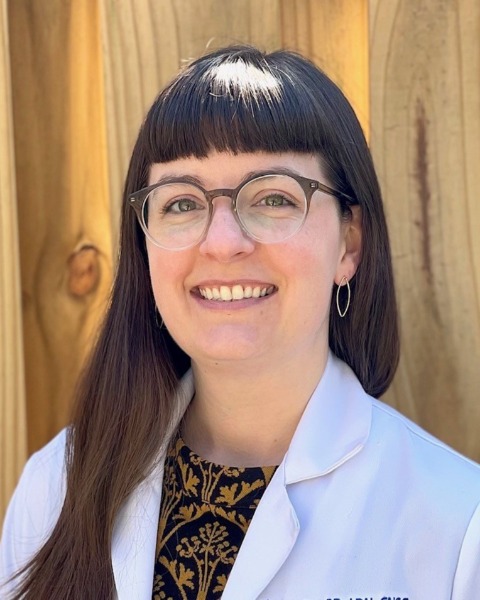 Hilary Winthrop
Clinical Research Coordinator - Registered Dietitian
Duke Health / Duke School of Medicine / Duke Office of Clinical Research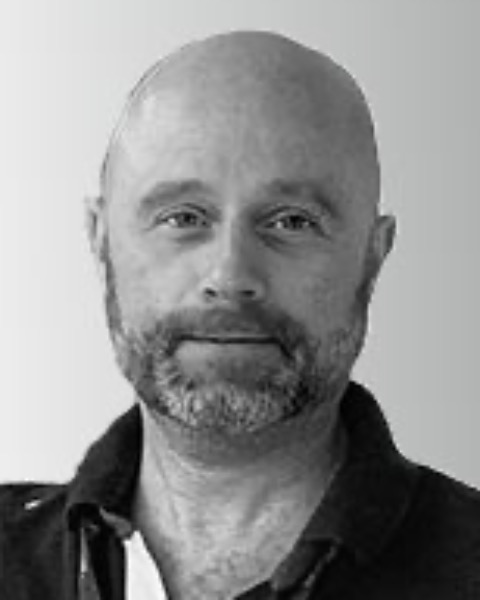 Jeroen Molinger
Clinical Medical Exercise Physiologist
Duke University Hospital