Serving the Future: A Vision for Nutrition Research
Esteemed leaders in the field of nutrition research, representing the USDA and NIH, will convene to unveil their strategic objectives and trajectories spanning the next three to five years. This panel discussion will outline their priorities, along with a focus on collaborative opportunities, inviting active engagement from the dietetics community.

Expect a dynamic panel, fostering intellectual vigor, and join us for an invaluable opportunity to be at the forefront of nutrition research!
• Explain the key priorities and strategies aimed at advancing nutrition within three sectors of the US government.
• Explore the various ways in which the dietetics community can actively contribute to government nutrition strategies.
• Analyze the approaches these agencies will use to leverage data and research as catalysts for transforming government nutrition-focused initiatives.
Deirdra Chester
Director, Office of the Chief Scientist
USDA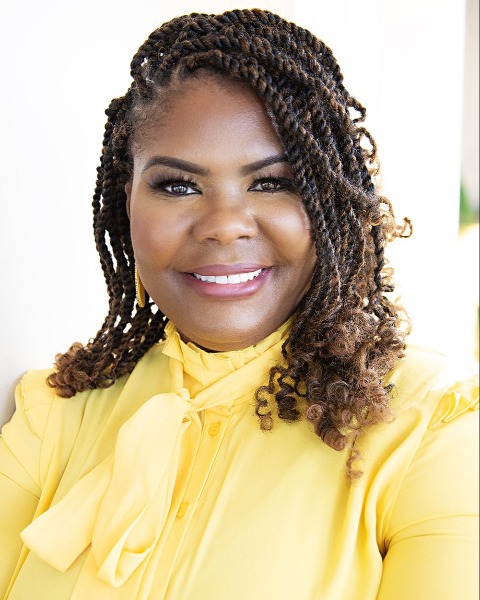 Caree Cotwright
Director of Nutrition Security and Health Equity
USDA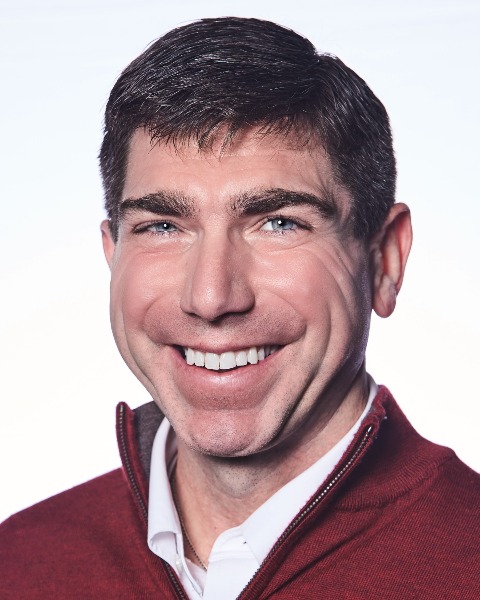 Andrew Bremer
Chief, Pediatric Growth and Nutrition Branch
Eunice Kennedy Shriver National Institute of Child Health and Human Development