The Aging Gut: Changes in Function and Strategies for Management
The gastrointestinal tract changes with aging. Some of these changes are structural and part of the aging process. Others result from medical treatment, including antibiotics, medications, and surgery. What should the RDN and NDTR know and expect when working with an older patient population? How should diets be modified for the aging patient? What is the role of fiber? Does the type of fiber matter? Do probiotics have value? What are some of the considerations when planning tube feeding or supplements for the aging patient? In this session, an RDN with extensive experience caring for aging patients will be joined with a physician who has studied the changes in the gut that accompany the aging process. This session will be moderated by an RDN who works in long term care and can frame the speaker comments around caring for the aging patient.



Planned with the Committee for Lifelong Learning
• Describe how changes in the aging gut impact digestion and absorption, as well as bowel function, in order to plan nutrition strategies.
• Assess digestive function and symptoms in an older patient based on understanding of changes in the gut and the gut microbiome resulting from aging, diseases, and their treatments.
• Develop a nutrition care plan that considers structural disease related, and treatment related changes in the gastrointestinal tract and improves digestive symptoms and nutrition status.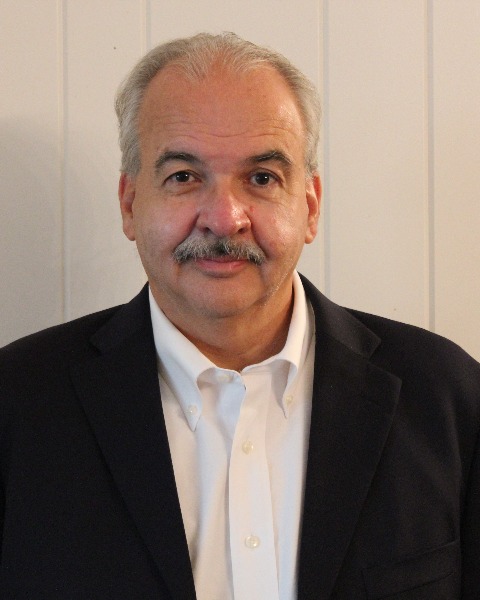 Mark DeLegge
Chief Medical Officer
DeLegge Medical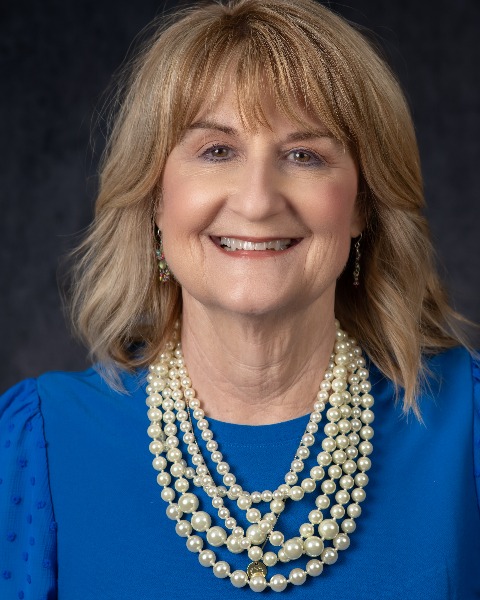 Carol Ireton Jones
Nutrition Therapy Specialist
Good Nutrition for Good Living