The RDN's Role in Reducing the Trifecta of Metabolic Risks in Diabetes Care
Diabetes is about more than just the pancreas. This session will discuss the cardiorenal and metabolic risks facing our clients. Cardiovascular disease is the number one cause of death for people with type 2 diabetes. Non-alcoholic liver disease may be present in up to 70% of people with diabetes and about 10-40% of those with type 2 diabetes will eventually suffer from kidney failure. Attendees will leave with various resources and intervention strategies for risk reduction in this population.

Planned by the Alliance between the Association of Diabetes Care and Education Specialists and the Academy of Nutrition and Dietetics, along with the Diabetes Dietetic Practice Group.
• Define cardiorenal and metabolic risks in type 2 diabetes and describe how to recognize and treat it in your practice
• Identify barriers to care and formulate a plan for a heart, liver and kidney healthy style of living
• Develop interventions, including team referrals, to help your clients reduce their risk factors through the ADCES7 Self-Care Behaviors
• 8.1 Interprets and applies current food and nutrition science in nutrition and dietetics practice
• 9.6 Applies behavior theories in nutrition counseling
• 10.3 Establishes and implements evidence-based nutrition interventions to address PES statements and client/patient goals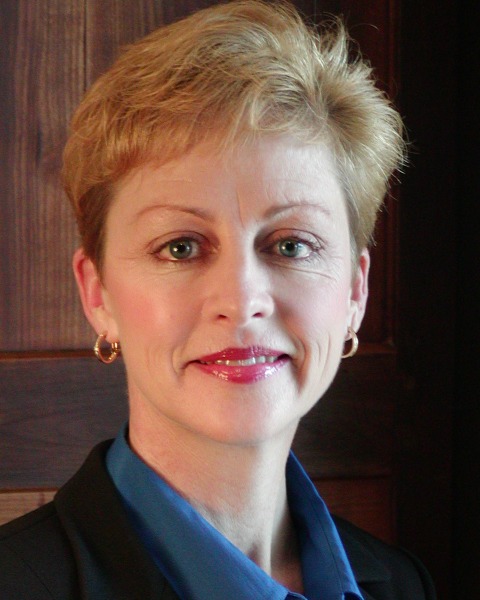 Kathy Warwick
Self-employed consultant
Professional Nutrition Consultants, LLC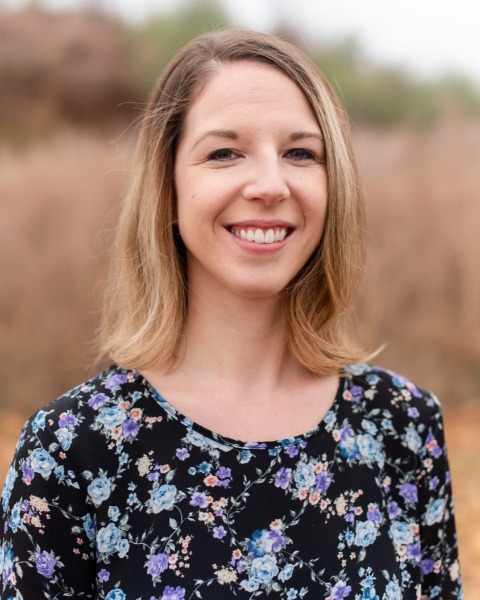 Shayna Frost
Certified Diabetes Care and Education Specialist
MedStar Health