Transforming Healthcare Delivery: Leveraging the Global Malnutrition Composite Score (GMCS) for Quality Improvement, Health Equity, and Patient Outcomes
In 2022, the U.S. Centers for Medicare & Medicaid Services approved the Global Malnutrition Composite Score (GMCS) as a new quality measure available for reporting in 2024 by hospitals participating in the CMS Hospital Inpatient Quality Reporting (IQR) Program. This session addresses its significance as the first nutrition-focused measure in any CMS payment program and its alignment with quality improvement, value-based care, and health equity. The panel of speakers will share strategies for promoting GMCS to hospital administration, integrating it into EHR systems, and optimizing nutrition care plans. Attendees will learn how successful implementation and reporting of GMCS can benefit patients, providers, and hospitals.


Planned with Academy Premier Sponsor, Abbott

.
*This session is open to all attendees. No advanced registration required. This session will not be recorded.
• Identify the four basic steps of malnutrition care quality improvement and how to advocate to hospital administration that improved malnutrition care promotes health equity.
• Describe at least three strategies and two resources that can be used to integrate the Global Malnutrition Composite Score (GMCS) measure into your hospitals electronic health record (EHR).
• List at least two ways the GMCS can be used to help identify and address roadblocks to effective clinical malnutrition care and successful patient transitions to post-acute care.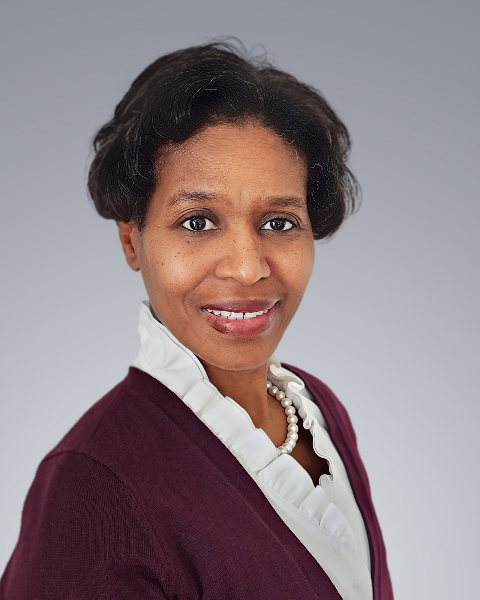 Kristi Mitchell
Co-founder and Principal
ATLAS CLARITY LLC and Health Equity Outcomes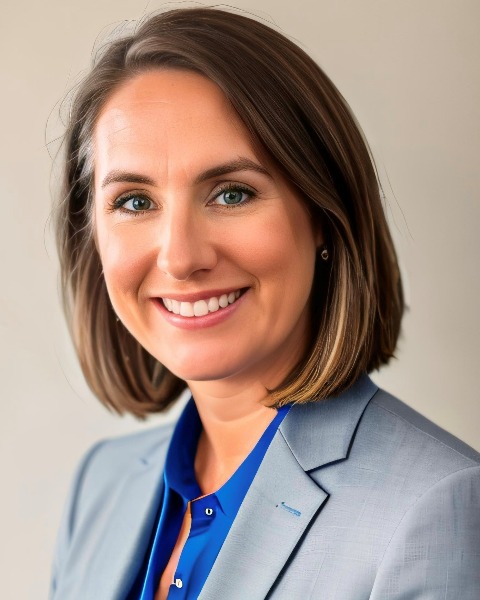 Jasmine Larson
Senior Director of Clinical Solutions, Abbott Medical Devices
Abbott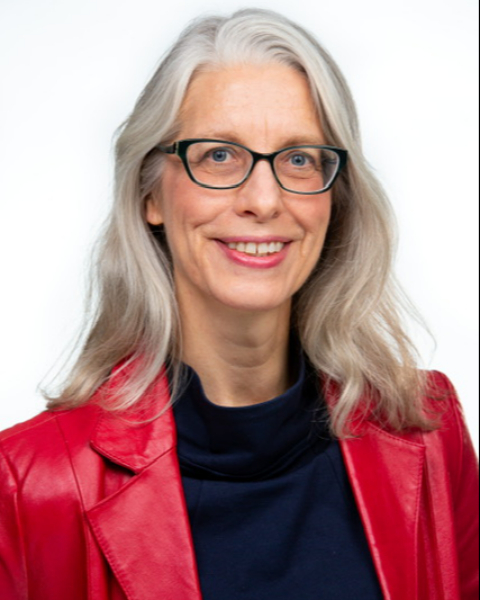 Margaret Dittloff
Head of Product
Junum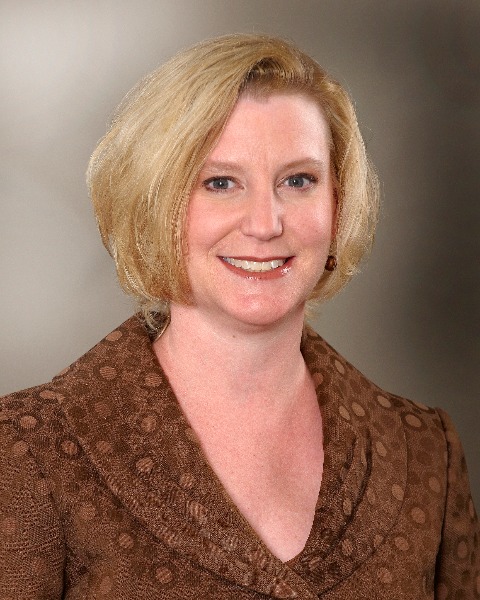 Donna Belcher
Assistant Director Clinical Nutrition & Nutrition Support
Massachusetts General Hospital